Permanent Exhibition Space
Permanent exhibition halls are located in both Shinjuku-ku, Tokyo and Tokushima Prefecture.,
There you can see LED and ai indigo related products.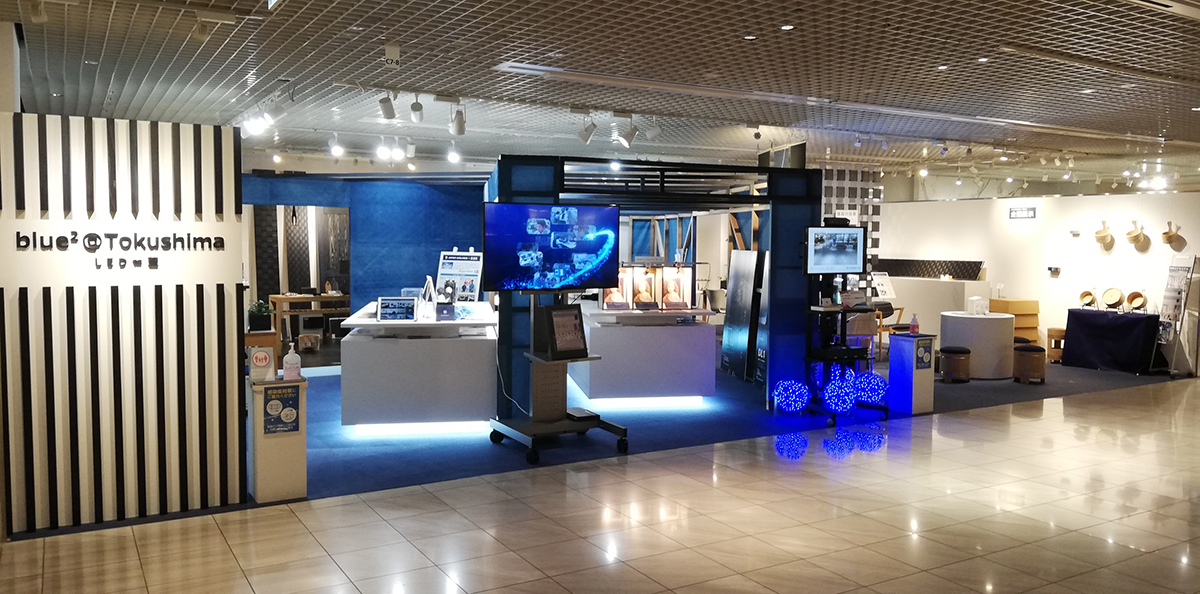 blue2@Tokushima
(Shinjuku Living Design Center OZONE 7F)
We are proud to present LED and ai indigo products from Tokushima Prefecture.
and more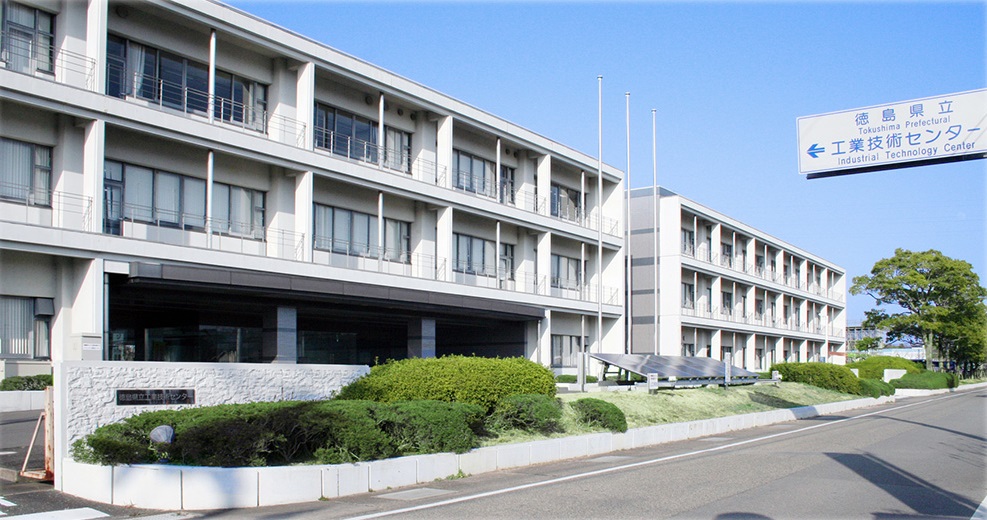 Permanent Exhibition Hall for LED Applied Products
(in Tokushima Prefectural Industrial Technology Center)
Products developed by companies in the prefecture and manufacturing technologies are promoted.
and more