Okaman Shoten Co.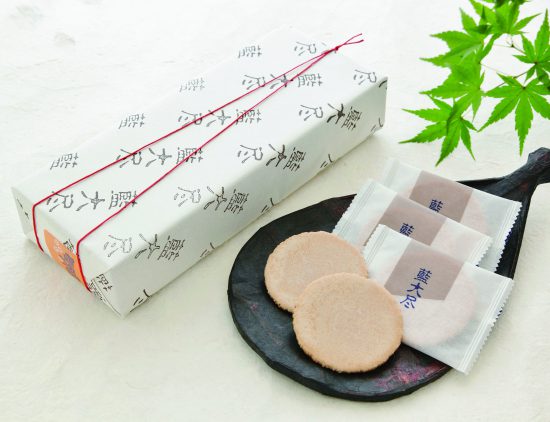 Area
Outside Tokushima Prefecture
Within Tokushima Prefecture
Items
Aidaishin Fuyaki rice crackers 1,000 yen excluding tax
Products & Services
Ai indigo seeds have long been roasted and drunk as a tea by ai indigo masters.
Our company processes sweets featuring the savory and delicious taste of these ai indigo seeds.
Ai Daishin (hard-baked rice crackers made of Awa wasanbon sugar and Awa ai seeds) 550 yen・1,000 yen.
Ai-wasan (molds made of Awa wasanbon sugar and Awa ai seeds)1,000 yen.
Aizutsumi (a sweet made from Awa Wasanbon sugar and Awa ai leaves and seeds)1,000 yen.
Ai no mi tea 800 yen.
Business Information
Office name:Okaman Shoten Co.
Representative:Kenji Okada
Contact:Kenji Okada
Office location:444-2 Ishii, Ishii, Ishii-machi, Meisei-gun, Tokushima prefecture,Japan
TEL:+81 88-674-0038
mail:okaman@gol.com
web:
http://www.okaman-honpo.com/
Search by Category
Search by service coverage
Search by Service Area
AI / TOKUSHIMA is looking for businesses.
Please apply using this dedicated form.
※Please note that there is a screening process after application.